Crossover Financial Group is your
TRUSTED MORTGAGE
SOURCE
CROSSOVER FINANCIAL GROUP
CFG is a top level Mortgage Brokerage with extensive experience in the lending industry and is focused on providing exceptional financial guidance.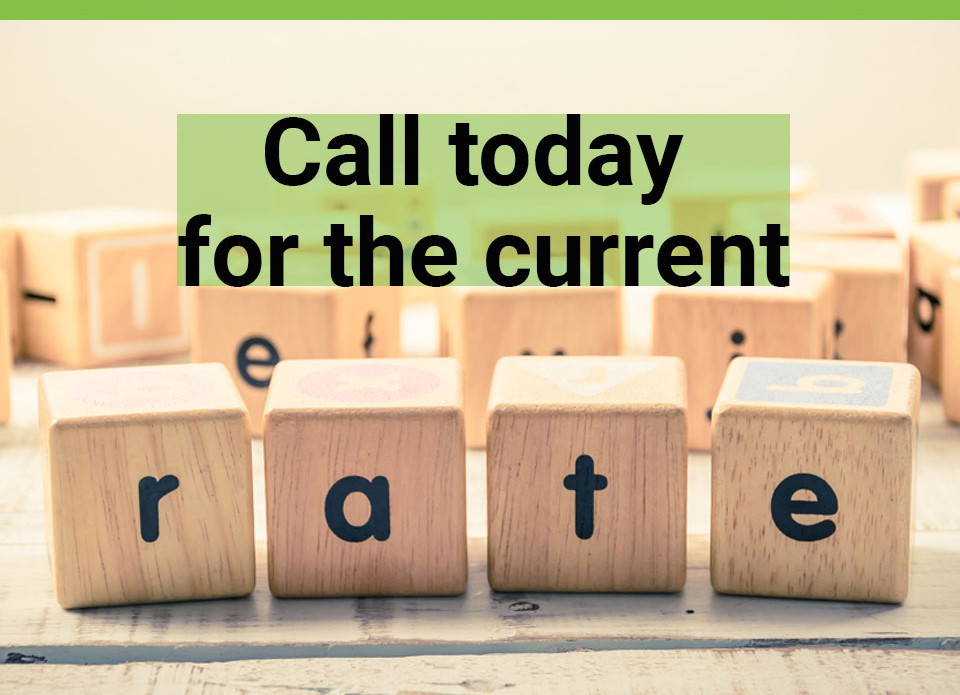 Call us today at
708-864-2000 to inquire about the current interest rate or to discuss the many loan options available! We would love to get your application started.
---
Residential Mortgage Lending
Whether you need a new home loan or want to refinance your current mortgage, we can help you get the financing you need at a competitive rate!
In the mortgage industry EXPERIENCE MATTERS, and Crossover Financial Group has decades of experience helping people meet their mortgage needs.
Crossover Financial Group is licensed by the Illinois Department of Financial and Professional Regulation, 555 W. Monroe, 5th Floor, Chicago, IL 60661, (888) 473-4858. NMLS Consumer Access | IDFPR
Meet Our Team
---
Crossover Financial Group was created to assist you in making some of life's most important financial decisions—with one trusted partner. Together, our experienced, ethical, and knowledgeable team will guide you through the process of securing a loan.
We provide financial guidance based on our experience, and find the perfect loan to suit your individual needs and budget for a home mortgage.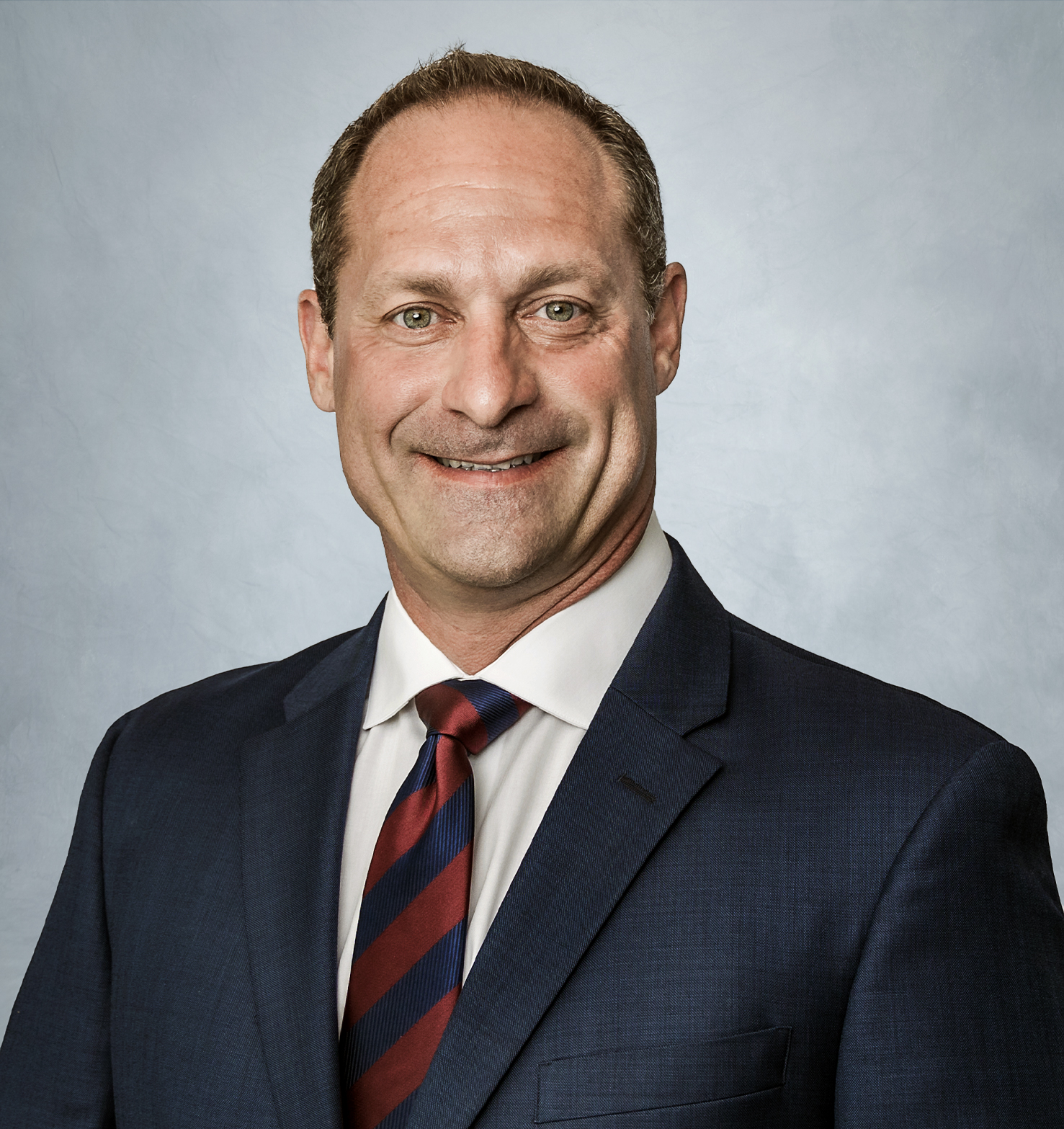 John Rhode, Owner
Your Financial Source For:
✅ Mortgage Lending
✅ College Planning
✅ Annuities
✅ Company 401K plans

Email or call John at:
[email protected]
708-864-2000 x1
---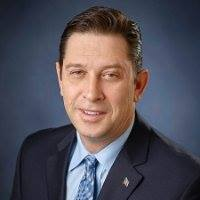 Phillip Halm
Senior Mortgage Specialist
Phalm@crossoverfg.com
708-692-4488
"STATE OF ILLINOIS COMMUNITY REINVESTMENT NOTICE"
(Public Act 101-657; 205 ILCS 735)
The Department of Financial and Professional Regulation (Department)
evaluates our performance in meeting the financial services needs of
this community, including the needs of low-income to moderate-income
households. The Department takes this evaluation into account when
deciding on certain applications submitted by us for approval by the
Department. Your involvement is encouraged. You may obtain a copy of
our evaluation once the Department completes our first evaluation. You
may also submit signed, written comments about our performance in
meeting community financial services needs to the Department. We will
update this notice when our first evaluation has been issued.
The Mortgage Process
---
We take you through the entire mortgage process, one step at a time. We make a complicated process as simple and direct as possible, with clear language and outstanding communication. From application through closing and beyond, you can trust CFG to be with you every step of the way.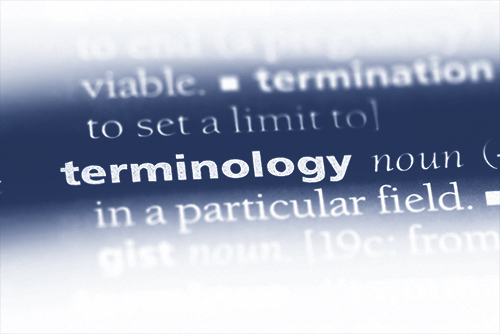 Mortgage Terminology
Our guide to mortgage terminology will have you up to speed in no time and sounding like a pro! We want our clients to be educated and understand the processes and definitions to ease your experience of securing and closing on a home loan.
John Rhode/Crossover Financial was a critical part of my team when I purchased my home in 2018.  There were several different mortgage lenders I was considering but, after sitting down with all of them, I decided to go with Crossover Financial.  The reason I went with them was because they were able to give me a greater understanding of the process, a better rate, and a comfort level that was unrivaled by competitor lenders.  Crossover Financial was able to explain everything in a clear, concise way that made it easy to understand, especially for a guy like me that did not know very much about mortgages. He updated me regularly which helped alleviate the stress of the home buying process.  And even though I missed a couple deadlines due to unforeseen circumstances, they worked diligently to keep me on track to close on time, which we did.
Not only did he provide me with the best rate possible at the time, he also contacted me when rates declined low enough to consider a refinance.  And with his help, I was able to lower my rates even further so that I was paying more of my principal down monthly.
Crossover Financial Group has been a tremendous help during the entire process and they still keep in touch(without pestering me with daily or weekly emails) to make sure I know what my options are along with providing advice when needed.  I will definitely give them my business the next time I am considering buying a property.
Alexander F.
Customer
John and his staff did an incredible job during the closing process for me and my family. Their communication on all aspects was second to none! On top of this, they were able to move the closing date up 10 days to help me and my wife get settled into our new house before our newborn baby arrived. I would recommend Crossover Financial to anyone. This is a company that truly values their people.
Peyton Wyatt
Customer
You and Julie (from the Processing Company) are just great. You closed a file of mine in 3 weeks! I was pleasantly surprised that you can also do the renovation loans and have been talking to Jim in your Office that has the experience and expertise in the renovation loans. I will definitely be sending more of my files your way. Thanks to you and your staff!
Elizabeth B
Managing Broker / Owner, Blu Kangaroo Realty
Types Of Loans We Offer
What type of mortgage loan is right for you? Find out more about the individual loan programs— and feel free to contact us with any questions.
Contact us to get started
---
Call us to discuss the MANY loan options available! It's a fantastic time to buy or refinance. Interest rates are extremely low right now!
---